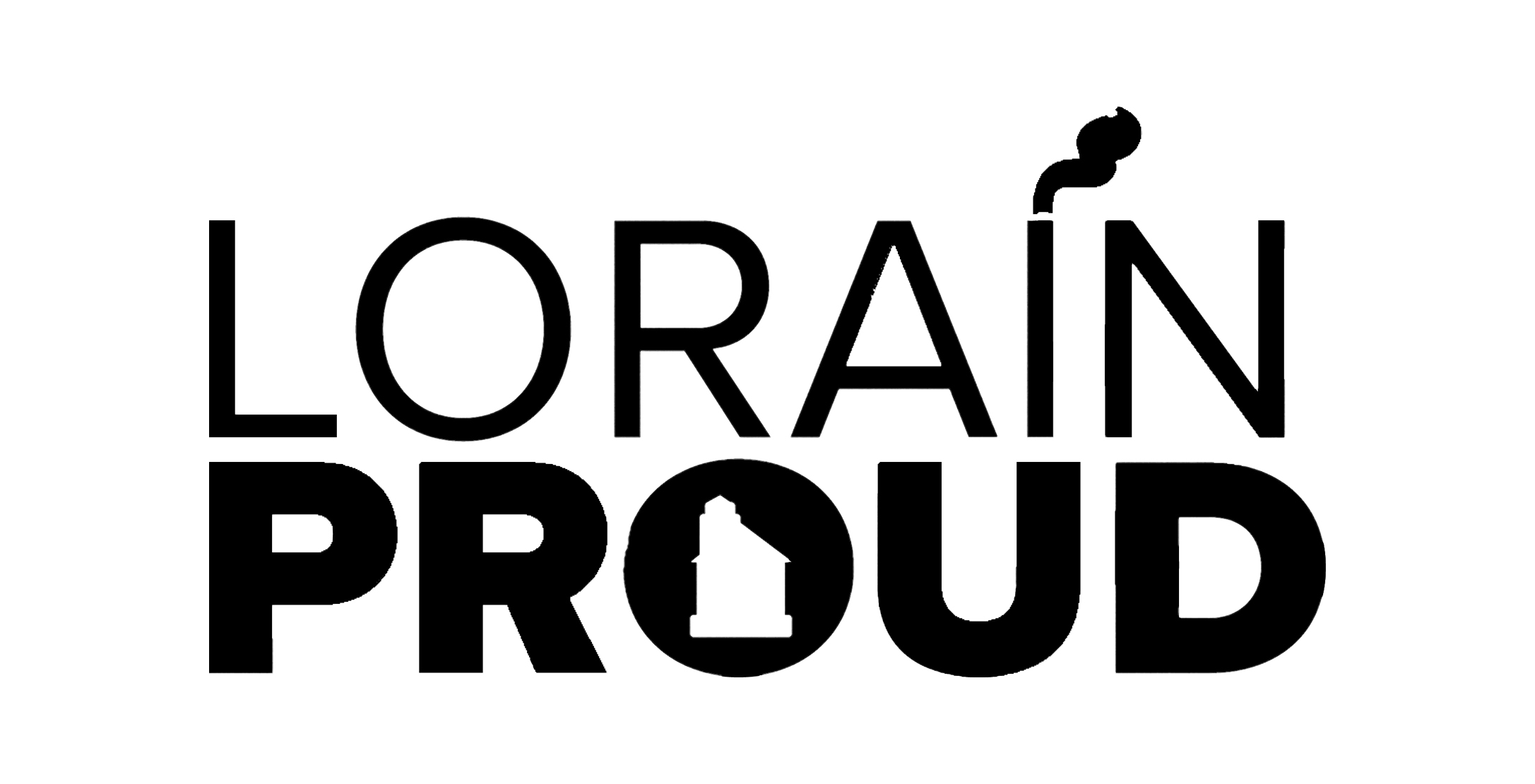 Want help promoting a community event? Looking for volunteers for a good cause? Have a great idea of how Lorain can be improved by her citizens?
Contact us and we'll spread the word!
Lorain Proud Swag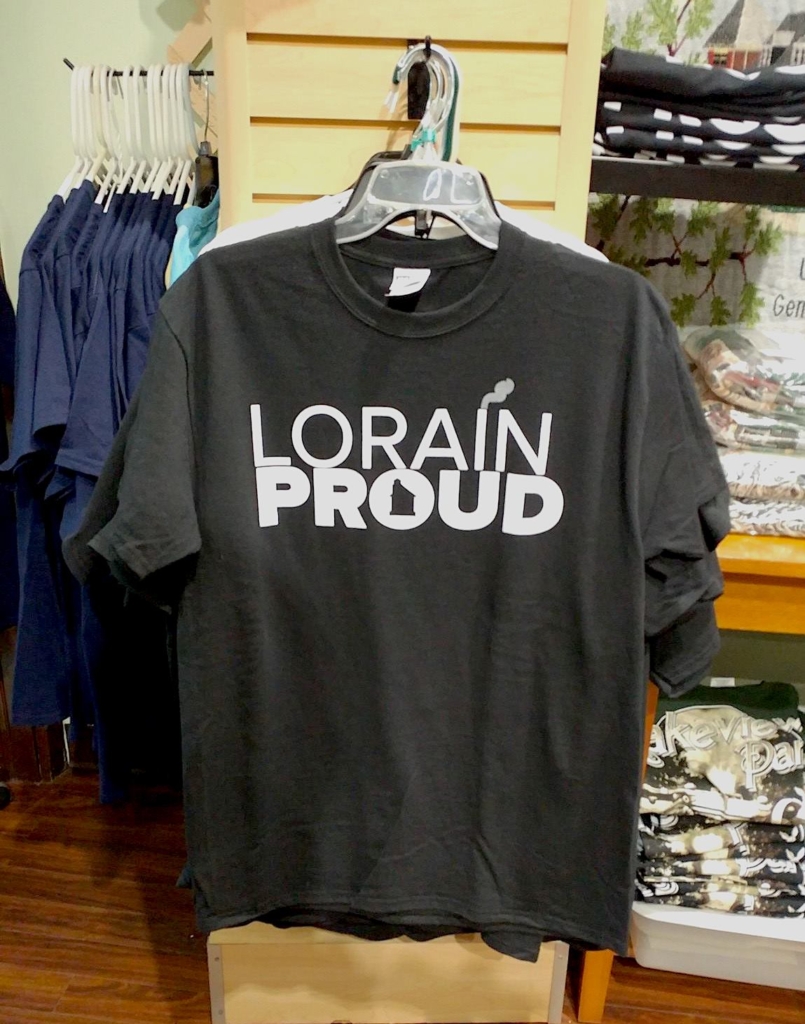 Pick up your Lorain Proud swag at the Lorain Historical Society located at 329 W 10th St.
LorainProud Magnets
Window Clings
T-shirts: $15/$18
Sweatshirts: $28/$30
Children's T-Shirts: $10