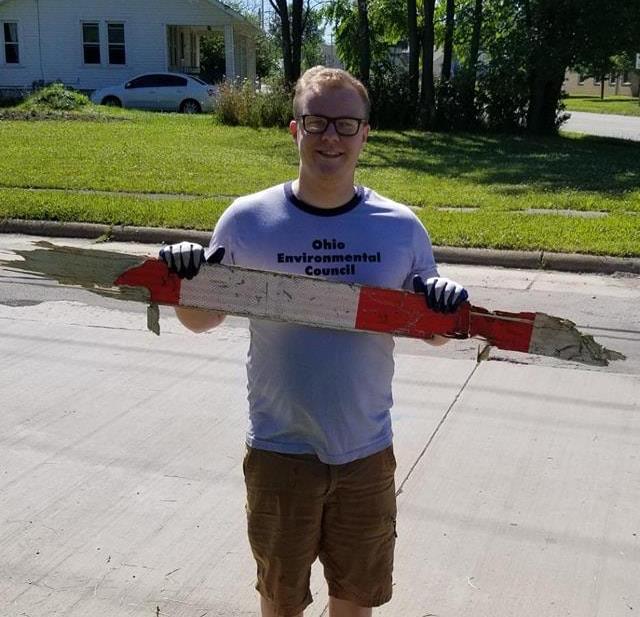 Someone volunteering their time to chair a committee dedicated to good design downtown asked me recently "what is Lorain Proud?" and I replied simply, "It's you". Lorain Proud is not a club or organization, but a grassroots movement of people who love Lorain and want to do their part to make it a great place to live, work and play. Every time you volunteer your time, help a neighbor, pick up some trash, or invest in your home and property you are embodying what it is to be #LorainProud.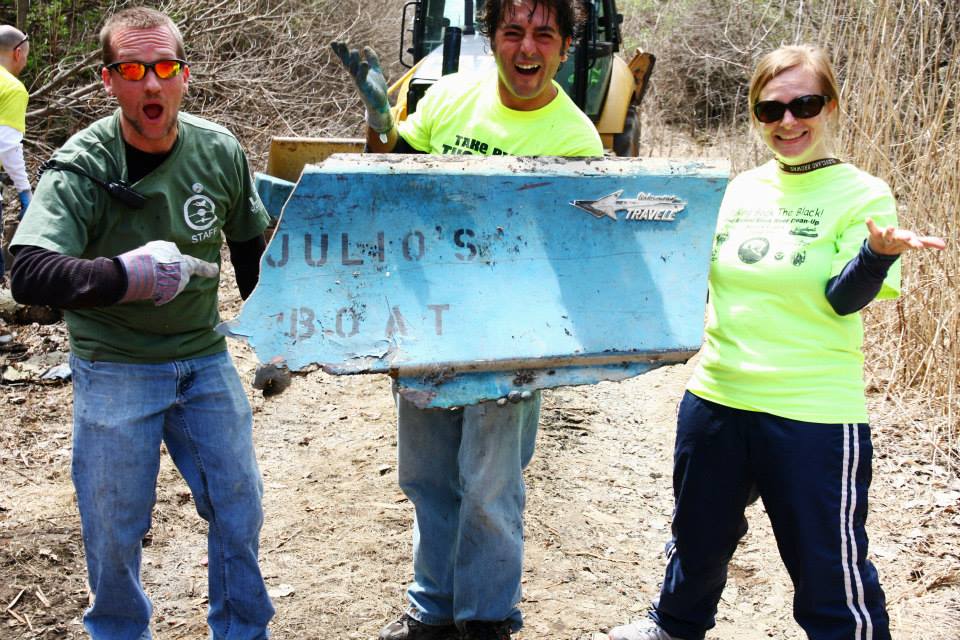 Now it's time for us to take the next step in our mission to foster and grow pride in our city. Lorain Proud is here to act as a meeting post and a storyboard for those who want to show they are Lorain Proud, want to highlight the positive work being done every day in our community, and encourage others to join in on the fun.
What better way to do that than to put this platform in the hands of the community and reward citizens for highlighting what makes them #LorainProud?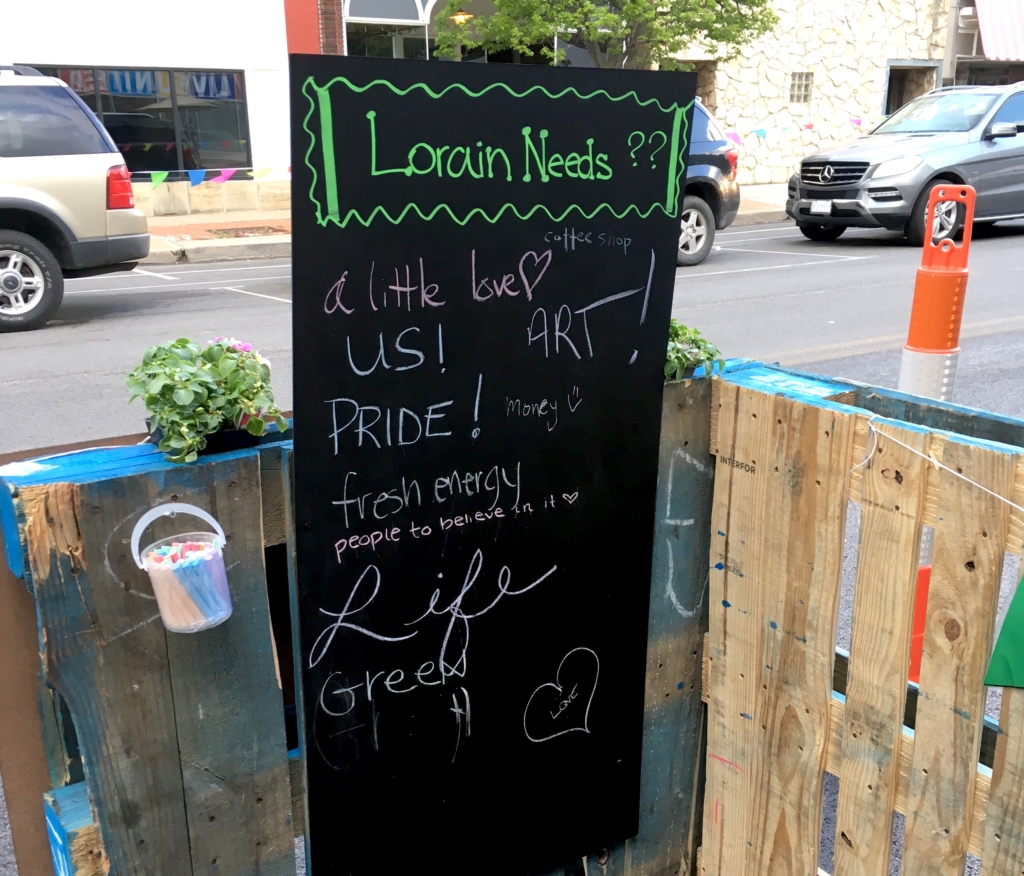 So, if you have a story you want to tell, or a picture you want to share, or a call to action for positive change we ask that you let Lorain Proud be your platform. We're looking for content created by the community, for the community that meets these criteria:
Be a positive message which tells a story or informs readers about an initiative/activity within the city of Lorain or Lorain County
Include an individual call to action or way to contribute
Content can take any form, but multimedia (photos, videos, or audio) content must be high quality.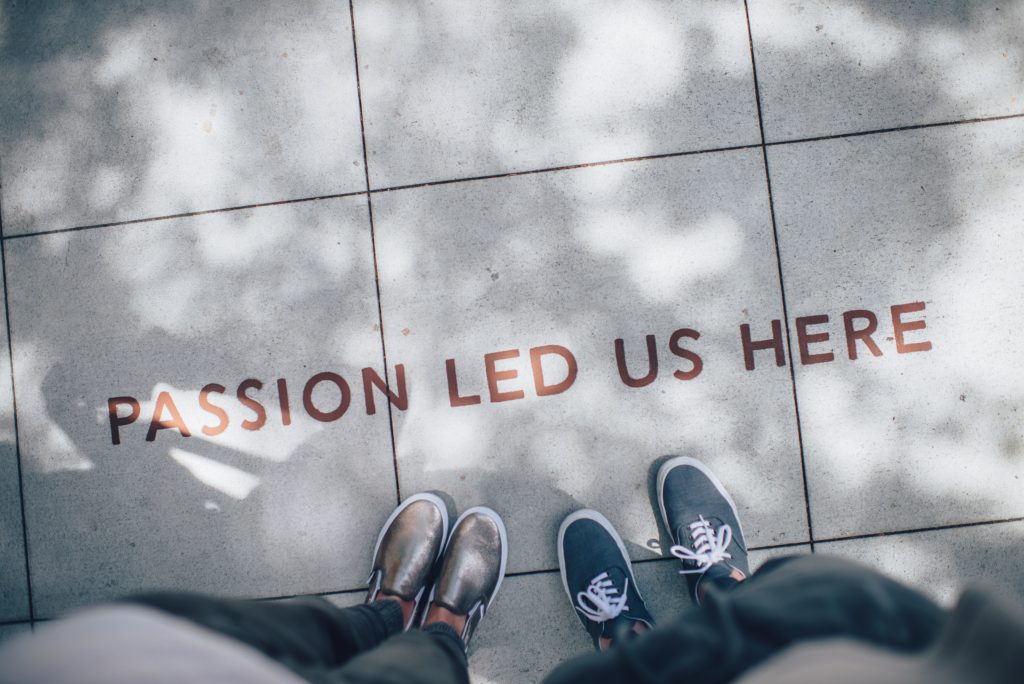 Lorain Proud wants to encourage everyone to tell their stories and to provide an incentive to do so any content published on LorainProud.com will reward the author not just in civic pride, but monetarily. We're prepared to pay up $25 for written stories and $25 for accompanying professional quality photographs up to a maximum of $50 per week. We'll also accept high-quality video submissions and pay up to a maximum of $50 per week for published video content.